Sunglasses face shape guide
The Ultimate Sunglasses Face Shape Guide 
A flattering pair of sunglasses will not only protect your eyes from the harmful UV rays and distracting glare, but also allows you to flatter your unique facial features. Follow our face shape guide below to identify your own shape and find the perfect sunglasses to match, whether it's a statement pair for a weekend away, or an everyday pair for drives to and from the office.

Oval
A perfect canvas for any frame shape. Try something new with of the moment mirror lenses or something with a wow factor.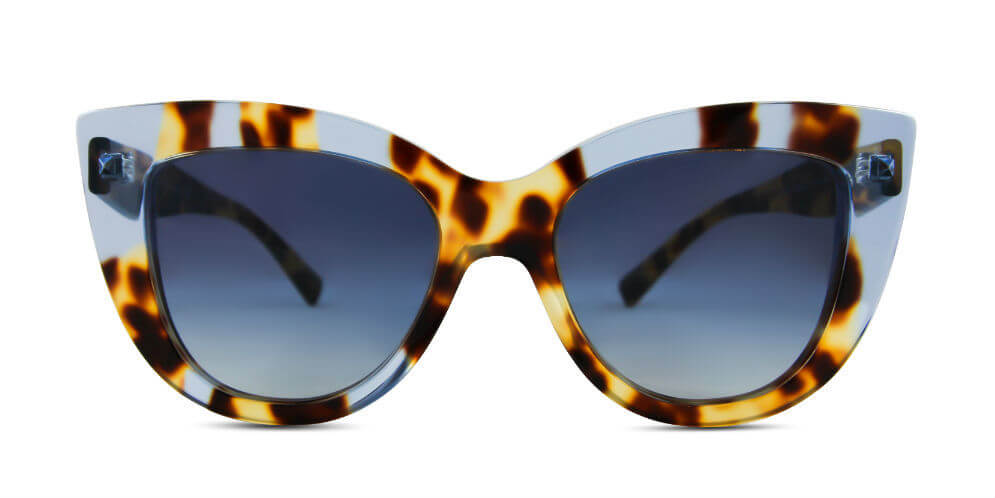 Square
Balance bold, angular features with soft, rounded lines
Round
Clean, sharp angles create dimension for your feminine face shape.
Heart
Play off your delicate proportions with a frame that widest at the bottom
Triangular
A cateye shape draws attention upward and compliments a wider jawline.
Contrary to popular belief, sunglasses should be worn even during cloudy days, as there still may be harmful UV rays. Sunglasses should always have 100% UV protection to prevent wrinkles and sun damage to your eyes, and the sensitive skin around them.
Ready to find your sunglasses style?