Caring for Derbyshire's vision, since 1986
For over 35 years we've developed a reputation for providing the highest quality optical care across Derby and Derbyshire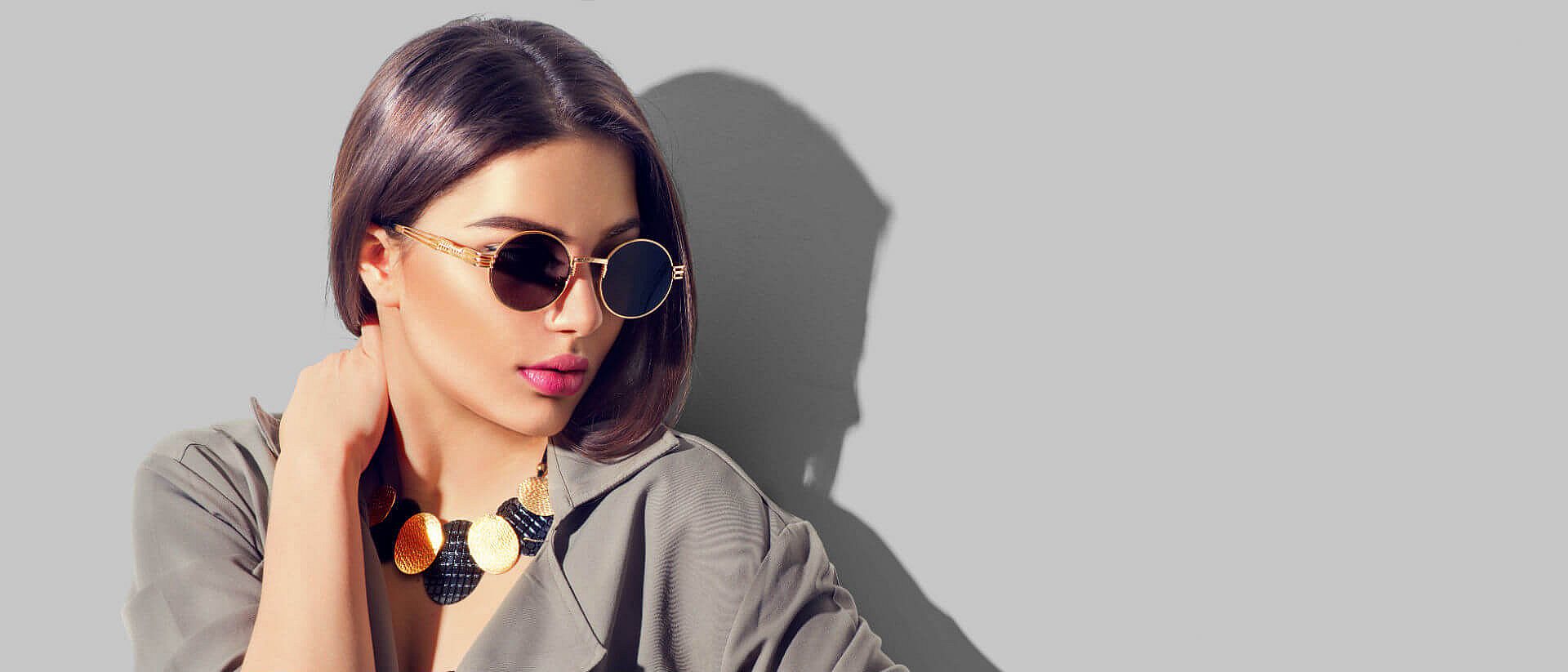 Always looking to the future
From your sight test to our vision solutions, we only ever use the latest technology to provide comfort and clarity that suits your needs.
Caring for Derbyshire's vision, since 1986
For over 35 years we've developed a reputation for providing the highest quality optical care across Derby and Derbyshire
Your Local Independent Opticians
Vision is one of the most important and valuable things you have in your life, so at John Fell Opticians we strive to ensure all of our customers are able to improve, preserve and protect their eyesight and eye health for as long as they possibly can.
Our friendly and professional teams across our three John Fell Opticians stores combine first rate customer service with the latest medical and lens technology. This allows us to not only make sure your eyes are thoroughly tested, but that you can enjoy the best spectacle and contact lens solutions for your personal needs. With first rate, personalised customer service at our core, we often build lifelong relationships with our John Fell Opticians customers, providing trusted expert advice across generations.
Book an eye test
All of our Derbyshire opticians have the expertise and equipment to ensure your vision continues to perform as you need it to.
Contact your local store
Contact your local store
50% off second pair of lenses
For a limited time only we are offering 50% off second pair of lenses. Go on, treat yourself.
Learn more
Learn more
Eye Care
An eye test is just the start of developing lifelong protection for your vision. See how else you can improve your eye health here.
Learn more
Learn more
Full Width Carousel 1920x823 3
Full Width Carousel 1920x823 8
Full Width Carousel 1920x823 5
Full Width Carousel 1920x823 17
Book an appointment
Ready to see the difference? Come and meet one of our highly skilled optometrists today to preserve and protect your vision.